Morning Alumni Hall of Fame Reception: Michael Battle, Class of 1996 Judge Dana Lougher Doyle, Class 0f 1991 Deborah Smith, Class of 1973 Karen Krupp-Tremer, Class of 1969 Wally Anderson, Class of 1963 Board recognizes John Recktenwald and Kelli Paganelli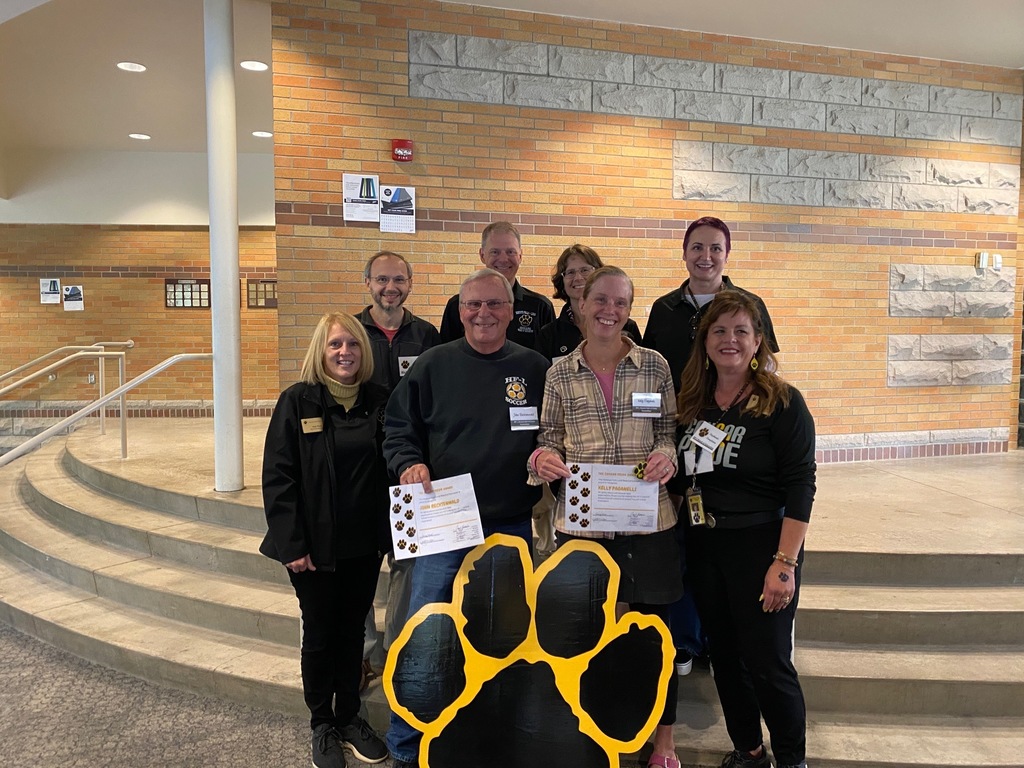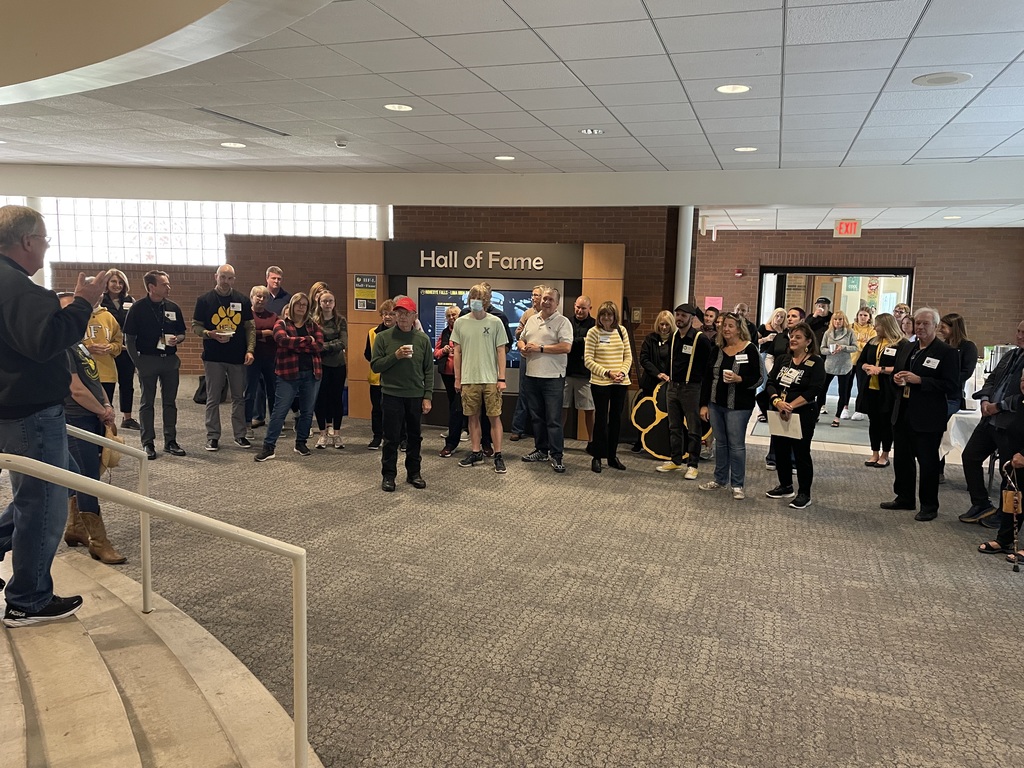 Thank you to student council for organizing such a fun way to kick off Fall Weekend! Congratulations to the Cougar Court. We look forward to seeing you at the parade tomorrow!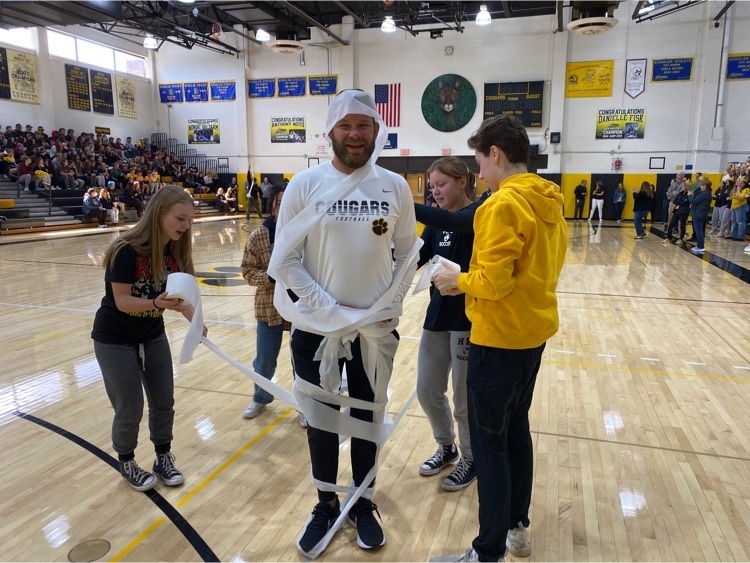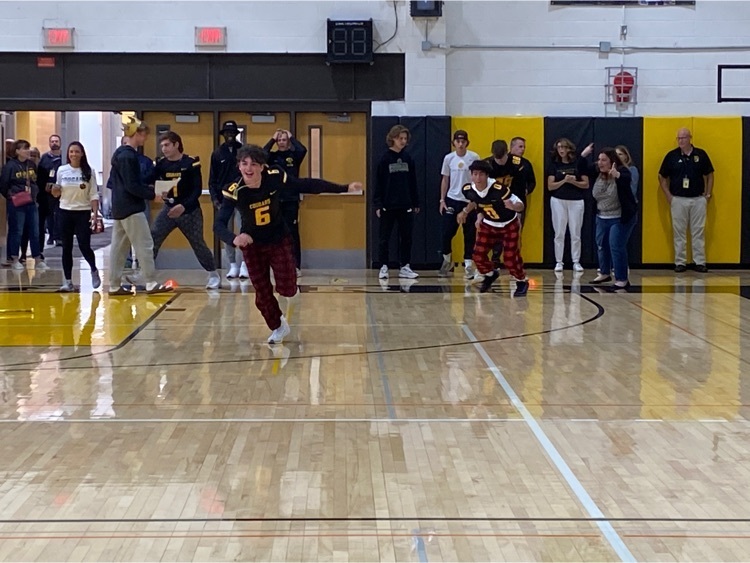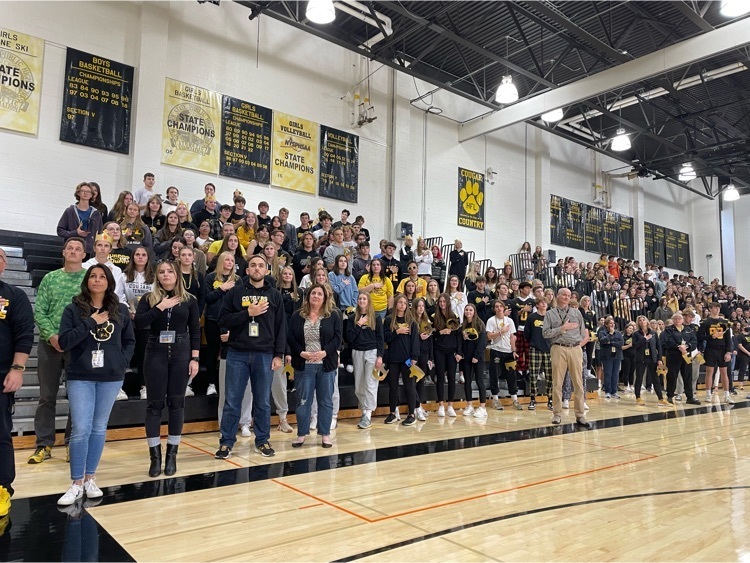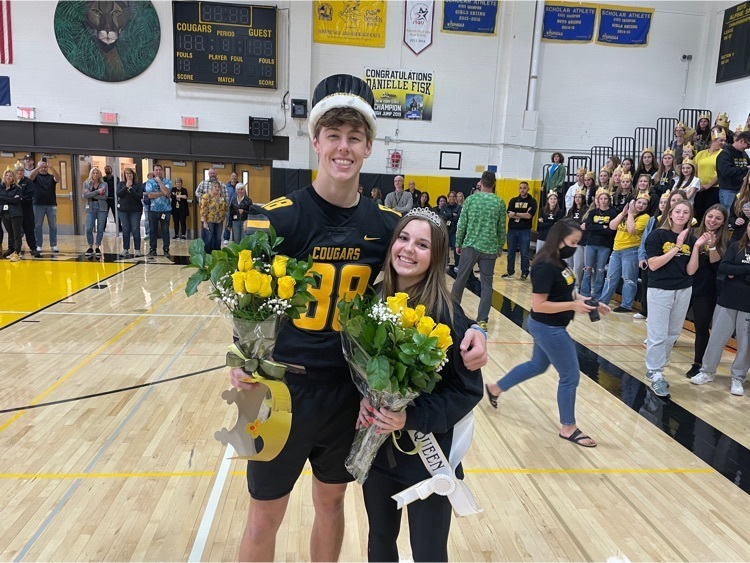 Using new tools for the lay out and planning process in Production Systems of Wood class.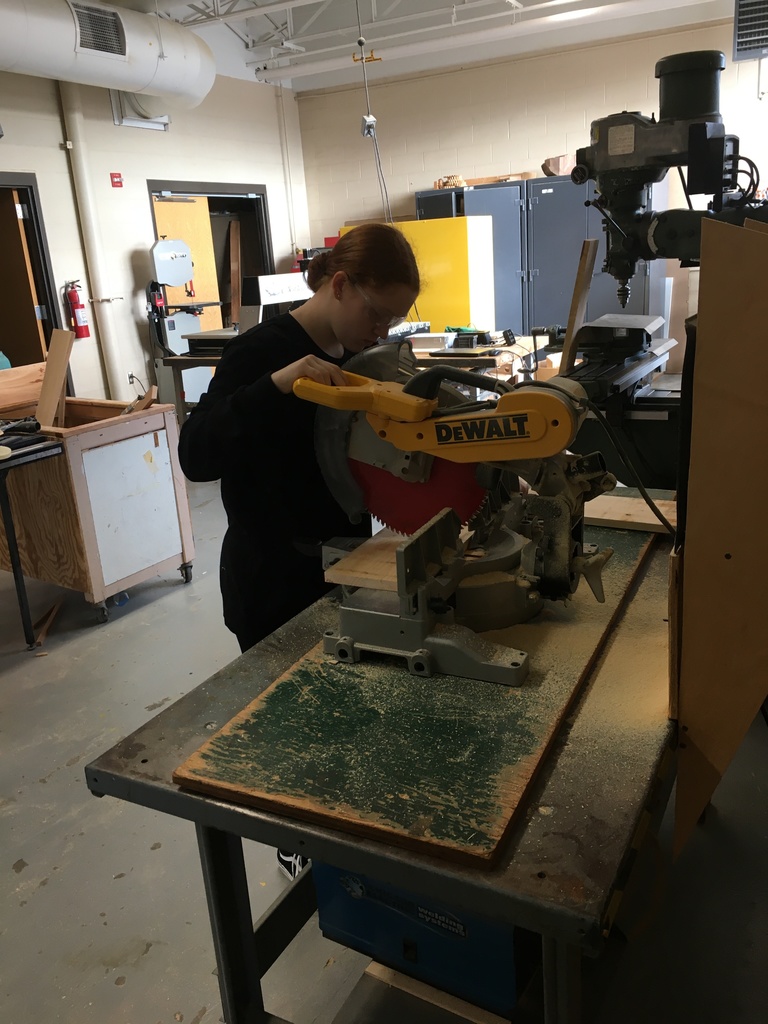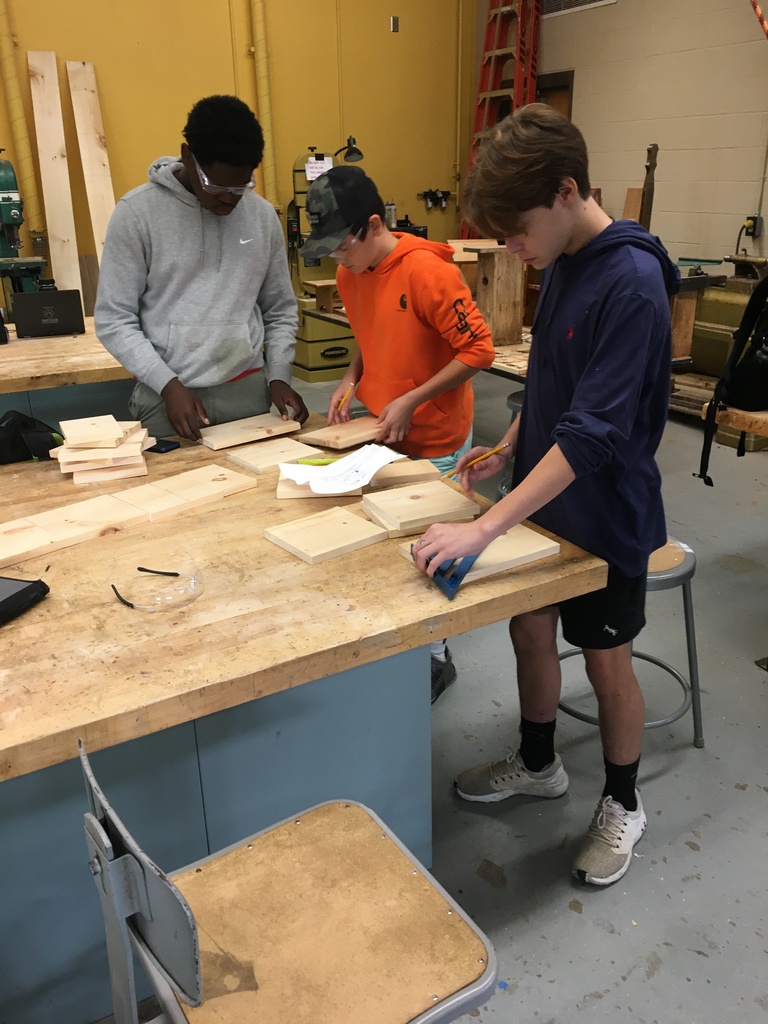 Thanks to the folks at HFL Transportation for hosting our Transportation Systems class for a tour of their operations today. Students left with a greater understanding of the daily challenges of moving hundreds of people from place to place. Impressive!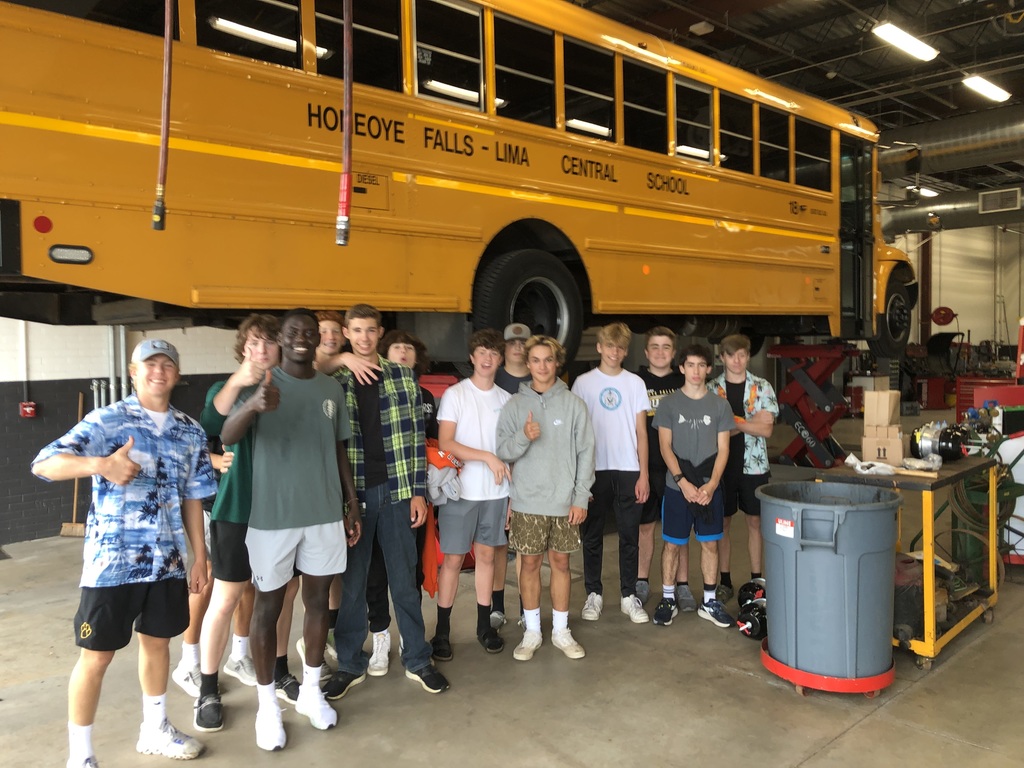 Designing and building cars that must only travel 5 meters exactly, powered only by the energy of a spring. Challenge accepted by Transportation Systems students in Tech class.

Lost & Found Items- Last Call! All unclaimed items will be donated Friday, July 10. Stop by the lobby to claim your items.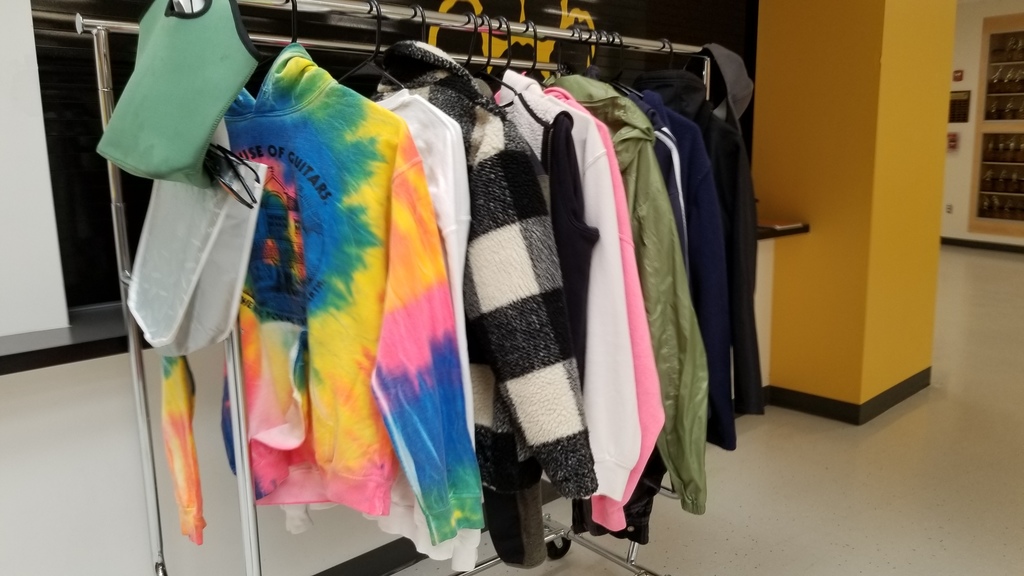 A nerdy ending to another great year in Regents Physics. Loved seeing our students work hard all the way to their very last exam. Cougar Pride and Commitment at it's best.

Graduation Information- Sunday, June 26 at 10:00 am Park at HS or Manor Seniors line up alphabetically on walk between Manor and Chow Hut at Turf at 9:15 am WEAR YOUR CAP & GOWN See link for more info:
https://www.smore.com/k4f8r

All students need to return their laptops and other school issued/owned devices to the Technology Services window at the bus loop off Church Street. Window times are 7:;30 AM-4:00 PM. Please call the main office at 624-7050 if you have any questions.