Spring Pep Rally ~ Students Competing & Having Fun! Valedictorian~ Alana Khona Salutatorian~ Cayla Lawrence Retirees~ Kathy Morehouse & Joan Hamer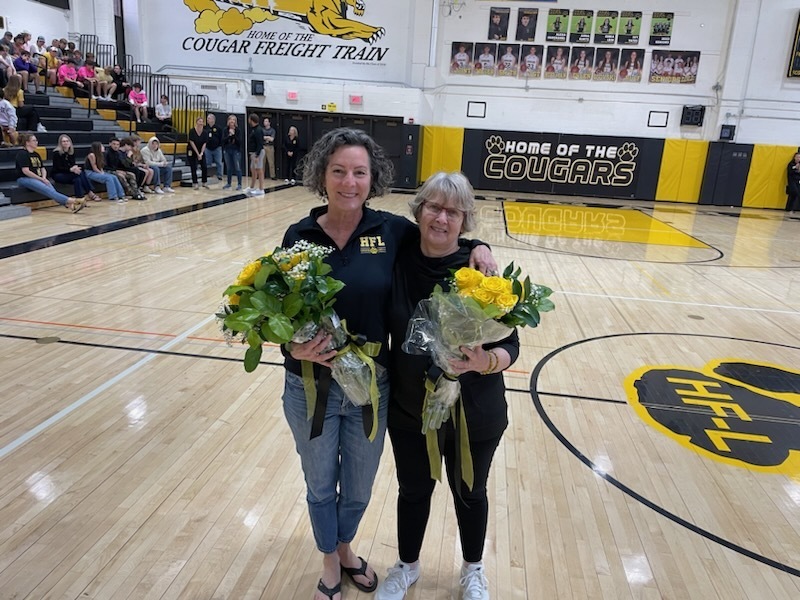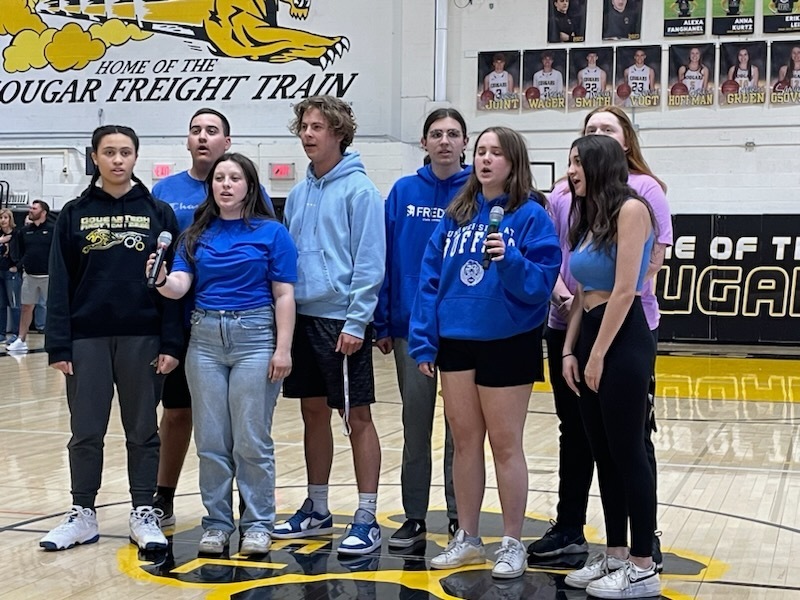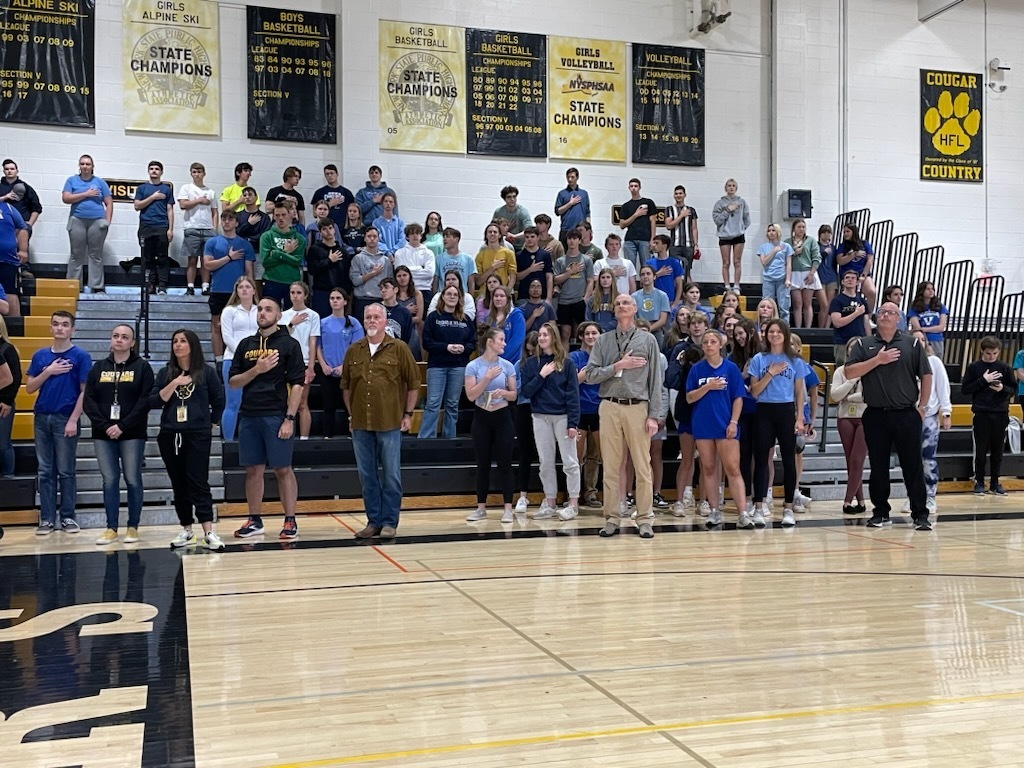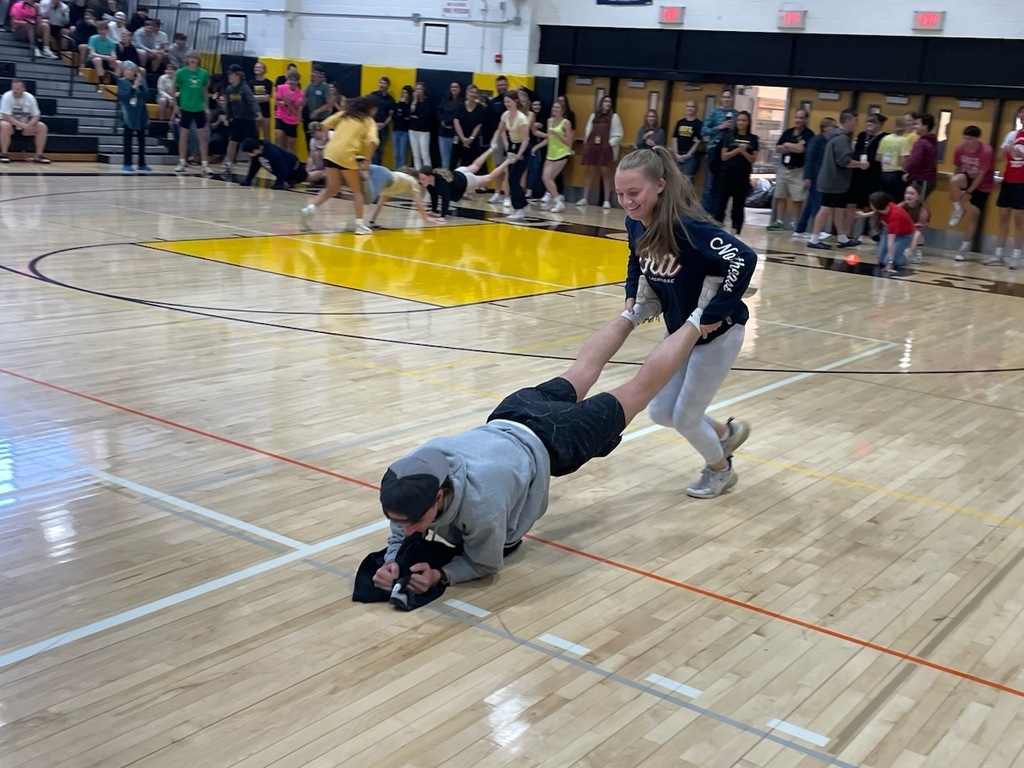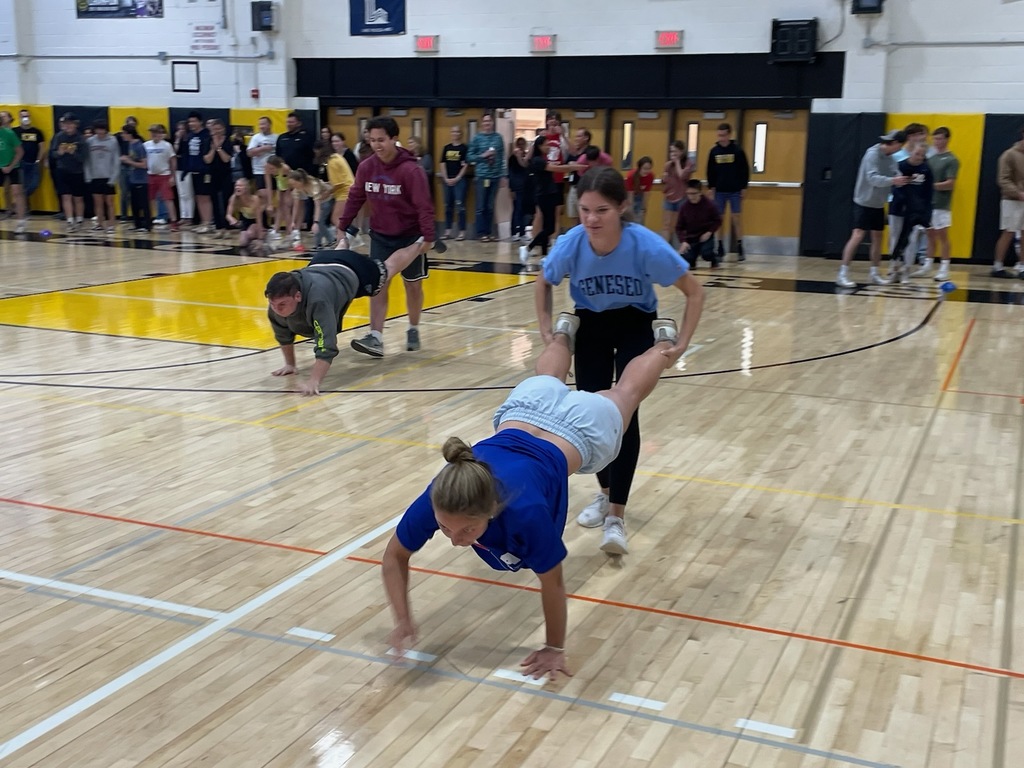 Learning Academy Plant Sale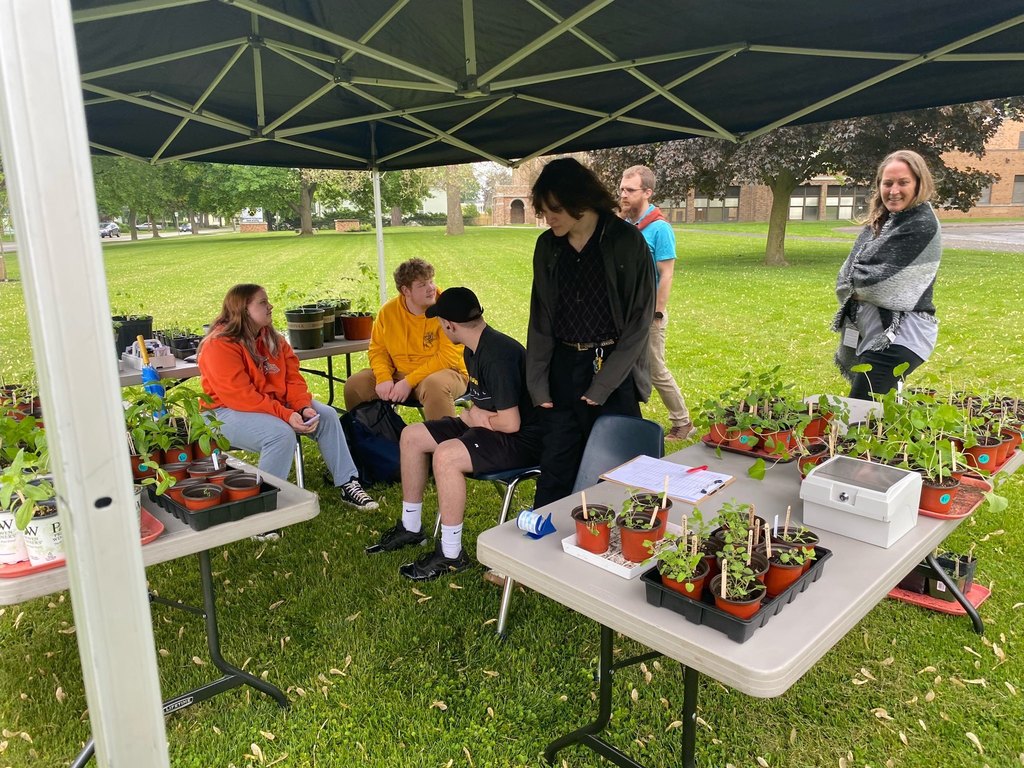 Transportation Systems Class getting ready for Cardboard Boat Races in the pool. Scaling up the prototypes and putting Archimedes Principle to work.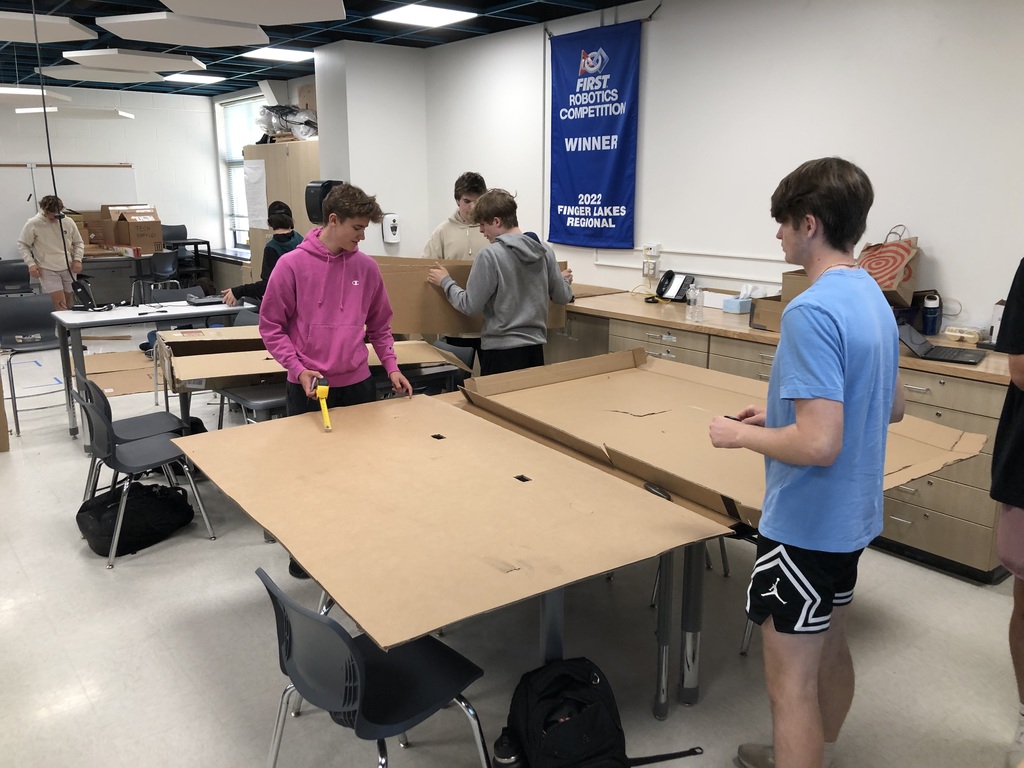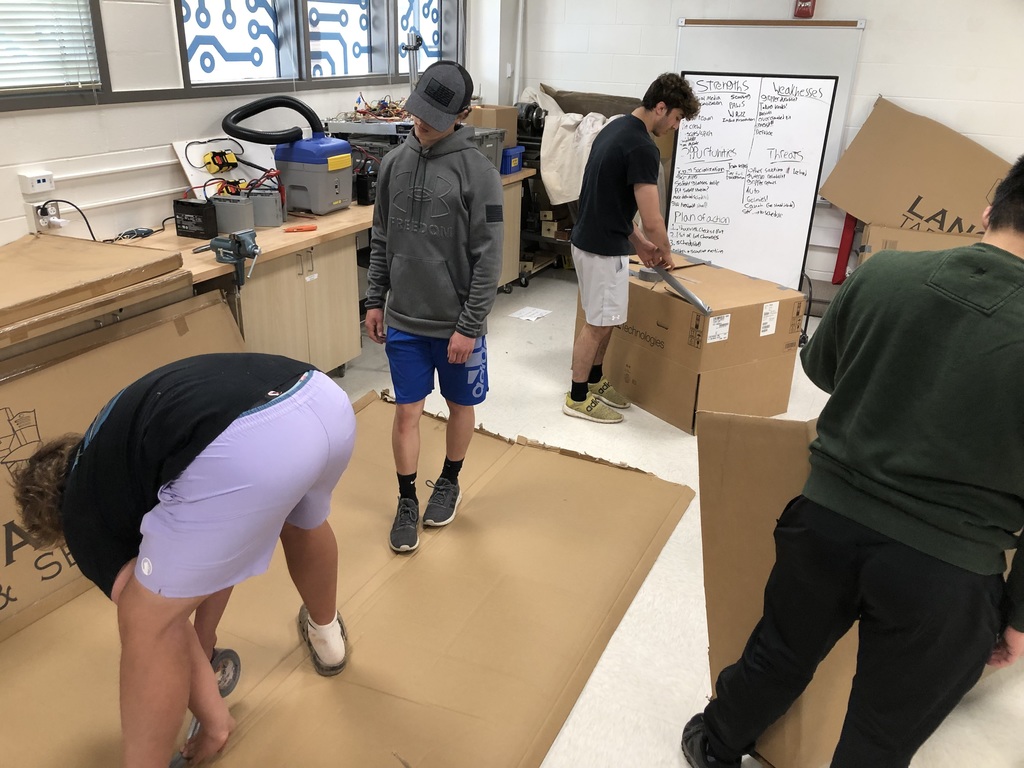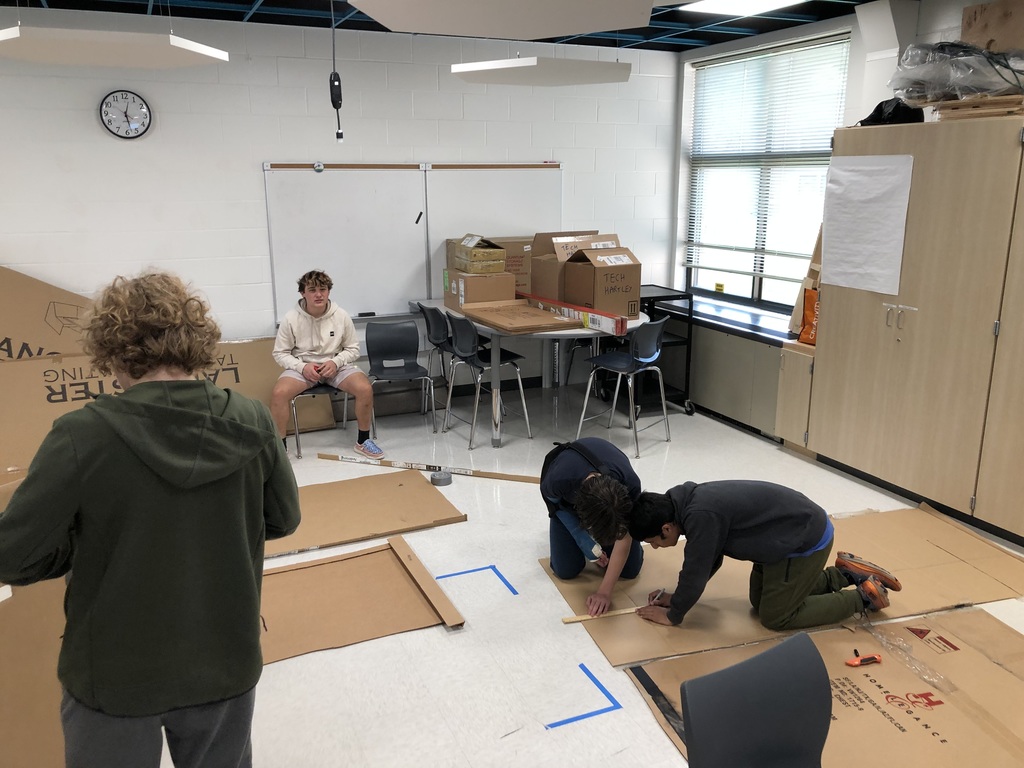 Digging into some Electrical Engineering at the HS STEM Club. Special thanks to parent Mr. David Yates for guiding the exploration! Bright futures in STEM!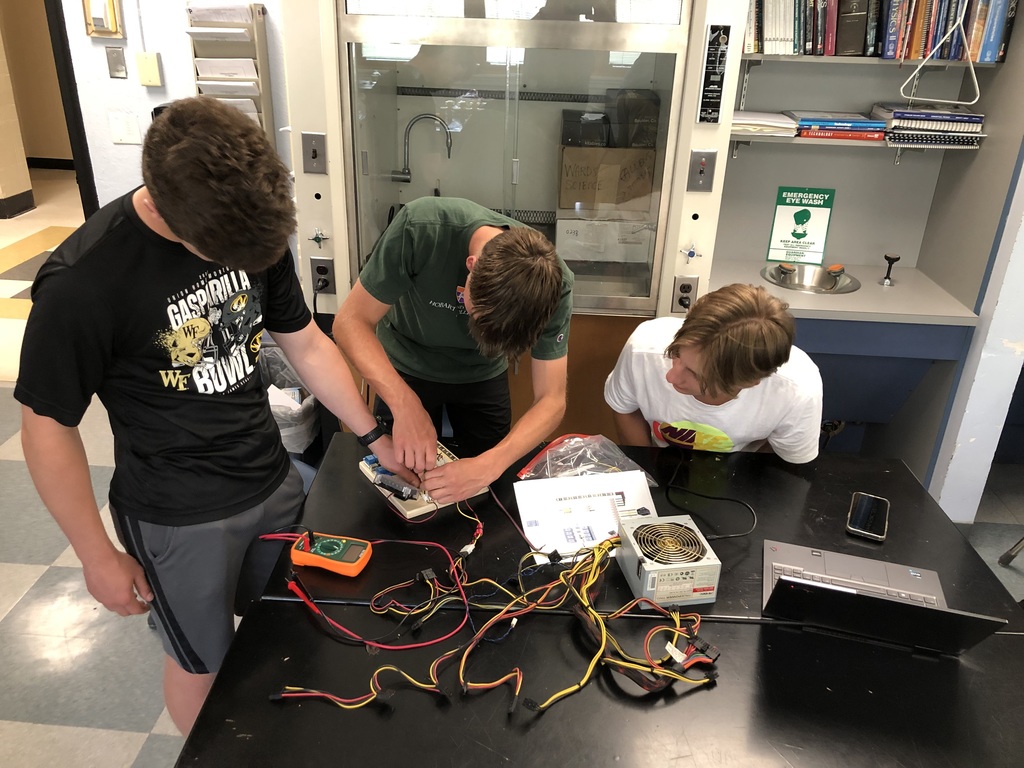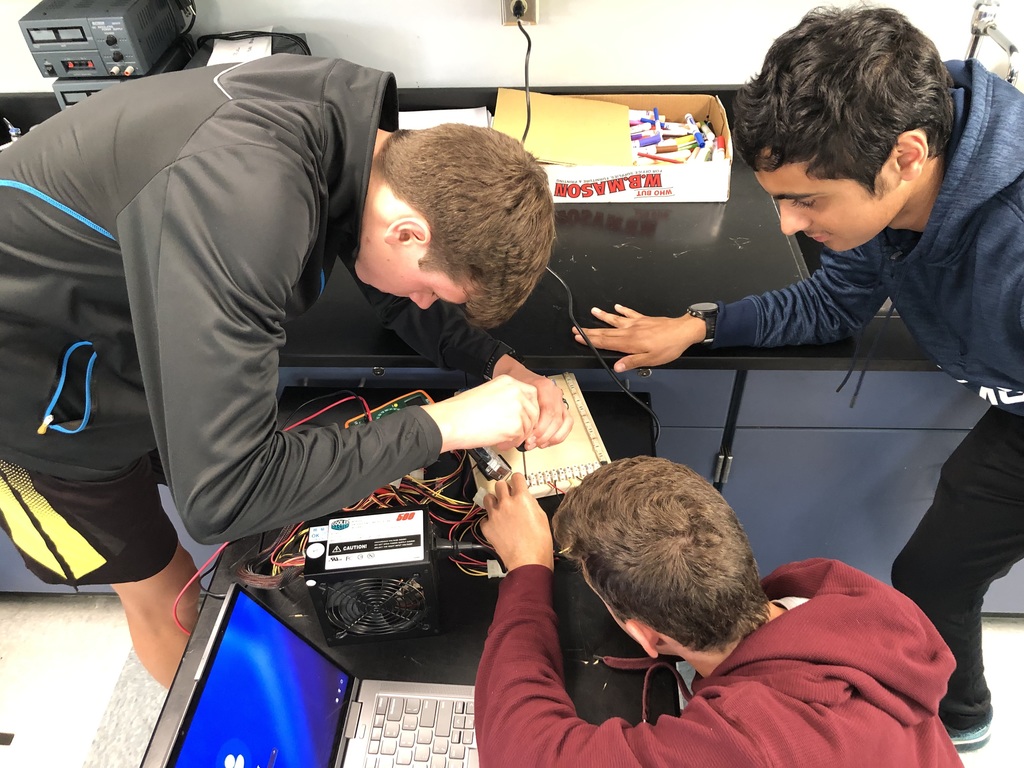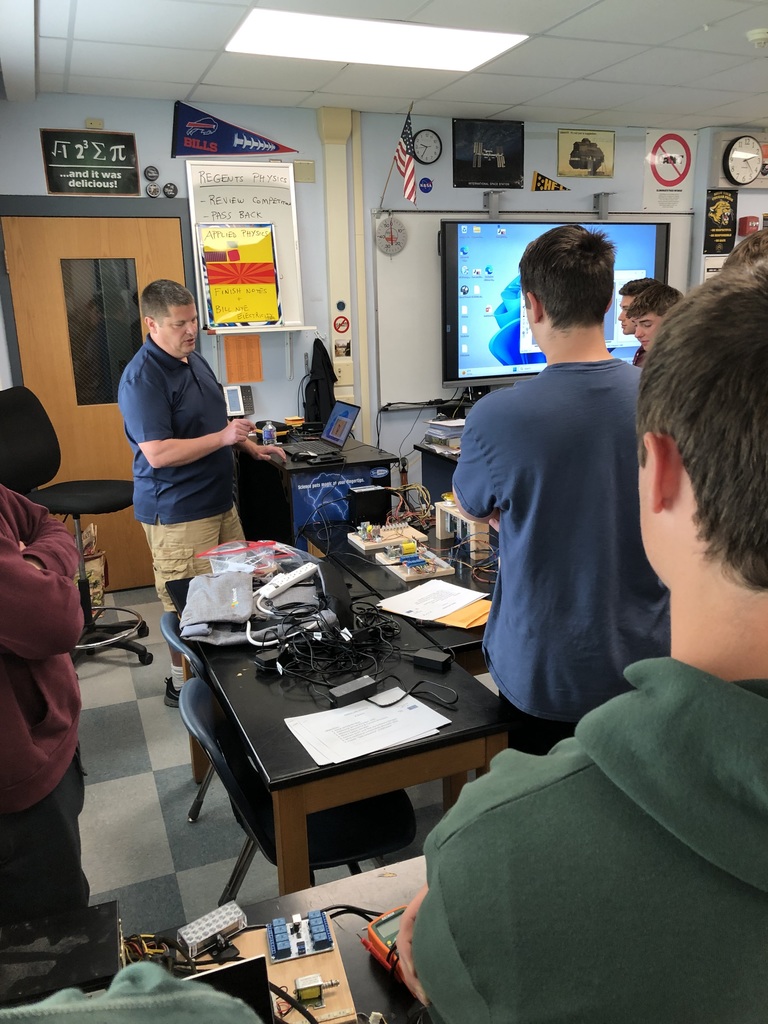 The Green Team helping to beautify the front of the HF-L High School.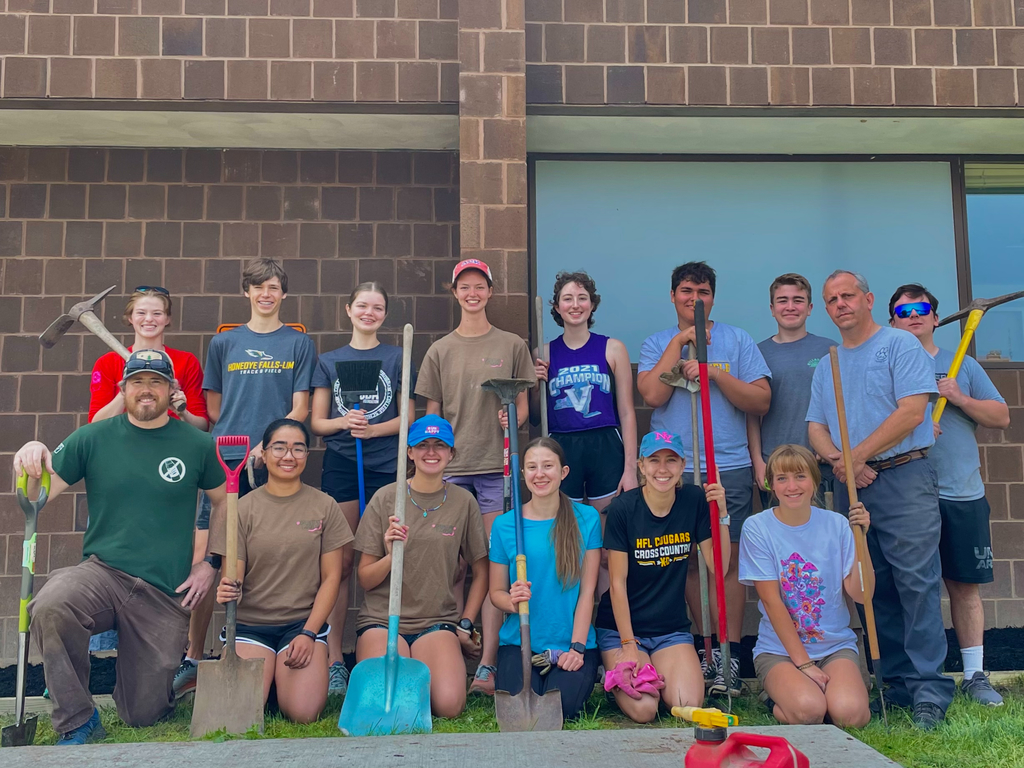 Middle School Jazz Band, Select Choir, and High School Jazz Band. Seniors featured in both HS groups.