Attention all 9th , 10th, and 11th graders! Do you want to be a leader of your class? Do you want to help plan fun events for your class and the whole school? If so, consider running for student government! Petitions can be picked up from the class advisors: Current 9th graders can pick up petitions from Mrs. Joseph or Mr. Quinter Current 10th graders can pick up petitions from Mr. Taccetta or Mrs. Berends Current 11th graders can pick up petitions from Mrs. Borrelli or Mrs. Forte Those who are interested in running for executive student council can pick up petitions from Mrs. Talbott or Mrs. Davern Nominations will be accepted until the end of this week! All interested candidates can hang up posters and campaign for two weeks. Elections will be held the last week in May and officers will be announced at the Spring Pep Rally!


Prom Ticket Sales: Class officers will be selling tickets during student lunches May 12th to May 25th. Tickets are $65 for each guest. Cash or Check accepted Make Checks Payable to: HFL Class of 2022 . Prom Date: Saturday, May 25 @ Eagle Vale

If you see Beth McCaffrey or Jeff Recktenwald, be sure and congratulate them for winning the Golden Cougar Award for the month of April!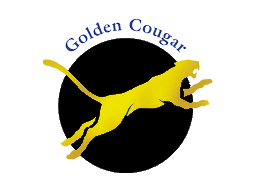 Please congratulate the following HF-L Poetry Contest participants: Honorable Mention= Allison Hulsey and Grant Larsen 3rd Place= Claire Puchades 2nd Place= Olivia Blodgett 1st Place= Madelyn Hobaica Please stop into Mr. Pfluke's Rm 220 to claim your poem & prize money


Link Crew Needs Members! Look for an email with an application and an invite. Applications are to be emailed to Mrs. Borrelli by Friday, May 13. Link Crew is a fantastic way to meet people and make friends. It's not an overwhelming commitment- Please join!

Explore these titles and many more to honor Asian Pacific Heritage Month, this month and all year long!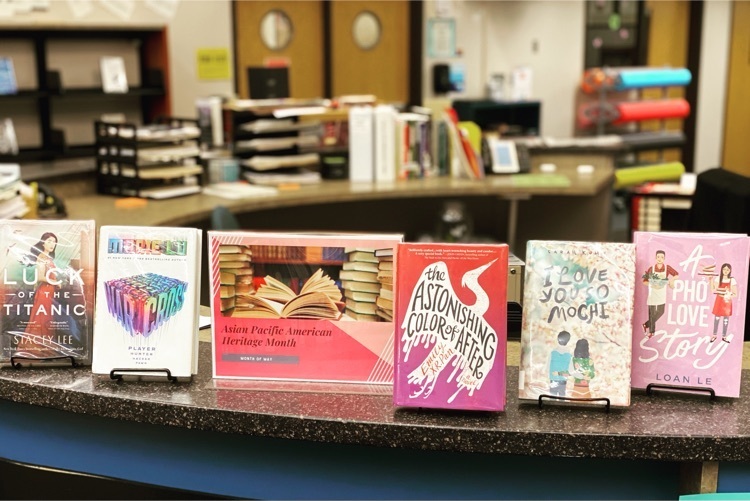 May the 4th be with you!



Please consider being a Link Crew Leader. Look for the email sent to you with an application and an invite to join Link Crew. Please complete the application by Friday, May 6. Email it to Mrs. Borrelli. This is a rewarding opportunity, and a great way to make friends!

Tues., May 10th @ 5 PM Unified Basketball Teams 1&2 compete for the first time in the history of Unified Basketball program ! It's also senior night & teacher appreciation. Please come out to support this unique opportunity and showoff your HFL PRIDE! Pack the gymnasium!

Freshman, check your email! We have a Freshman Fun Day in the works for Friday, May 13th. All you have to do is submit your permission slip and bring a bagged lunch. If you have any questions, please see Mr. Quinter or Mrs. Joseph. Extra forms can be found in room 124.

Seniors, If you ordered graduation announcements or other items from Jostens, such as class rings, please stop by the cafeteria on Thursday, May 6 during your lunch sets. Jostens will have a table set up starting at 10:30 am.

Are you looking for a summer job? Summer Rec needs 6 more Junior Counselors. See the Community Programs office for more information. Or find the link on your daily announcement email.


Trebuchet prototypes in Applied Physics. Modeling physics concepts.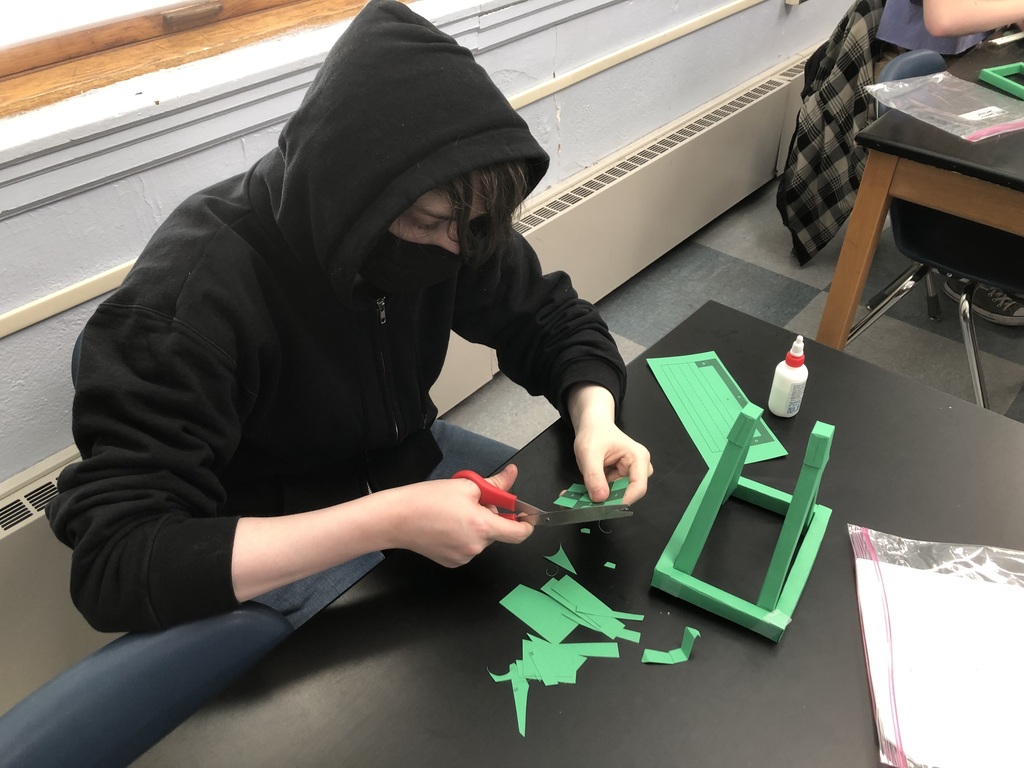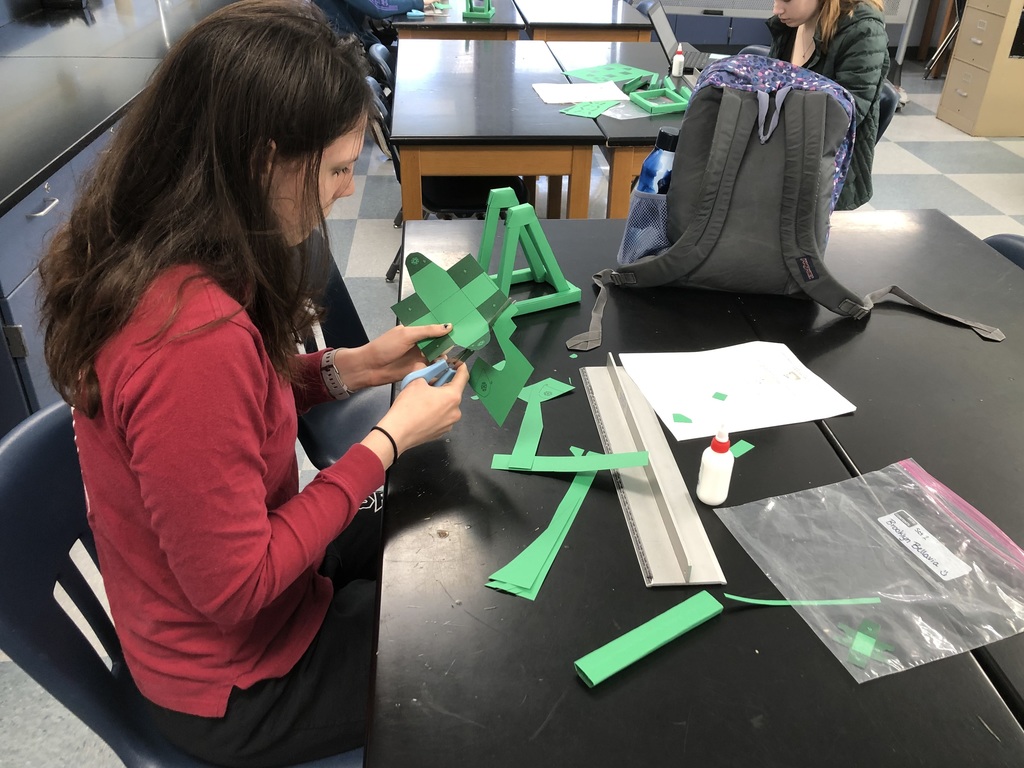 Women in Engineering "ROCK"! The HS STEM Club enjoyed an excellent presentation from 2019 graduate Kellan Gillis who joined us from Colorado to explain the opportunities in Mining Engineering. STEM is strong at HFL!