It's time to plant your gardens! Come support the Learning Academy student's plant sale Friday @ 2:00-5:00 & Saturday 10:00-2:00 @corner of Church & East Streets. Plants will range in price from $3 to $10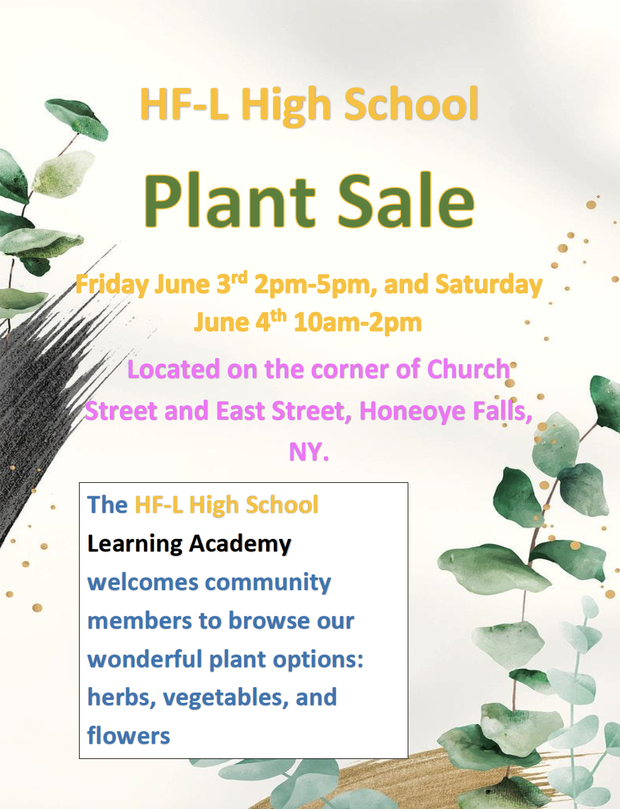 Mark Your Calendars: Graduation Sunday, June 26 at 10:00 am at HF-L Dollard Stadium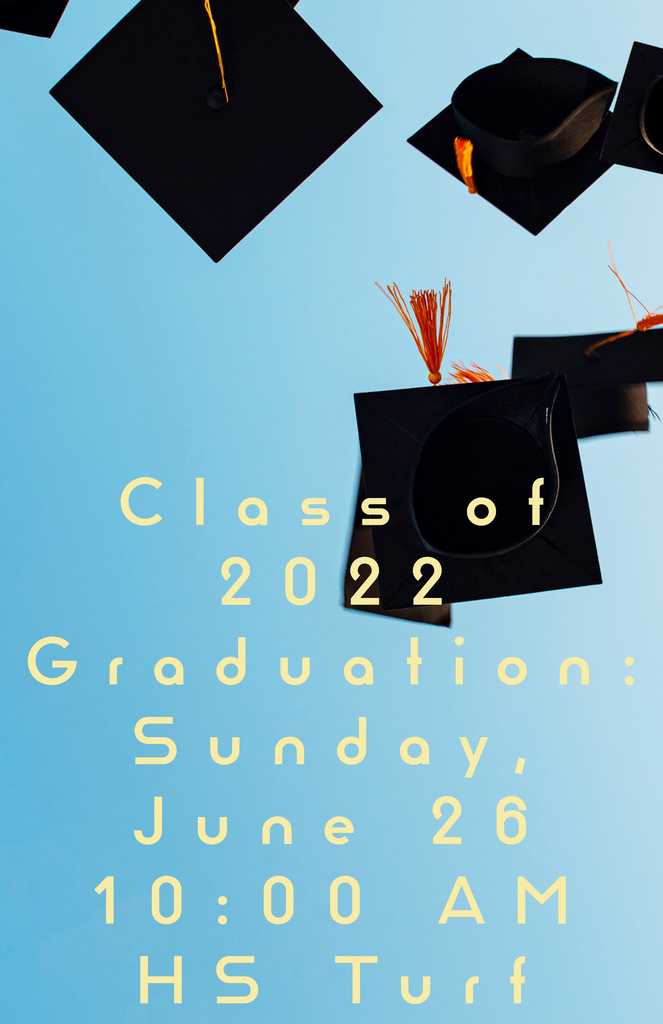 Bus Schedule /Food Services Exam Week June 15-23rd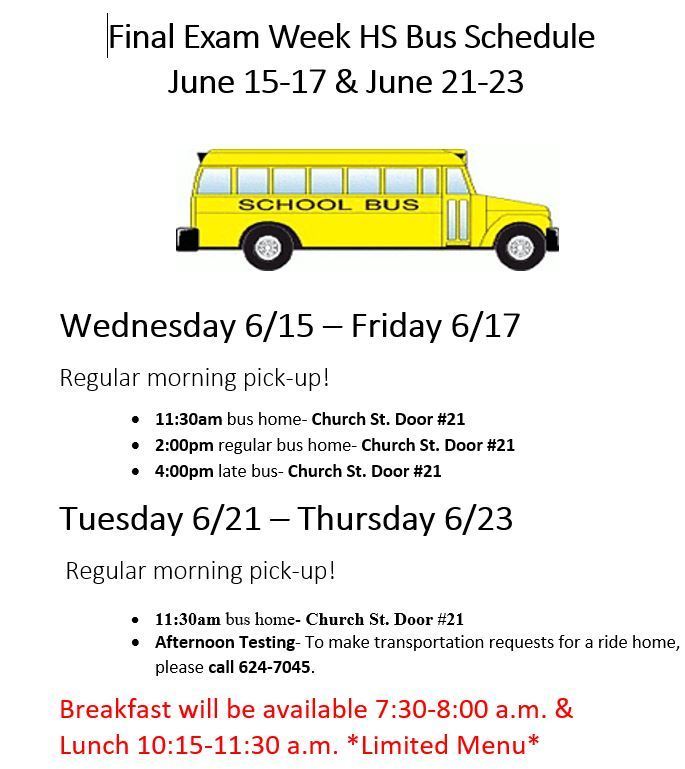 Senior Central Newsletter CHECK HERE FOR UPDATES! Please click on this link for the Senior Central Newsletter. All the information you need for your senior year will be located here. Updates are in progress!
https://www.smore.com/k4f8r-senior-central

Attention All Students: Don't forget to return your library books before end of the year! Questions? Stop by the Library.

The Mr. HF-L performance is scheduled for June 5th, that's a Sunday, at 6 pm. There will be 7 judges and a $500 grand prize for the talented winner, supplied by rotary and all proceeds going to the charity Keeping our Promise.

HF-L Senior Art Show June 2nd 5:00-7:00 PM at Mendon 64 Opening Reception TONIGHT Kyler Cole Shannon Howe Jailyn Clark Jenna Bovenzi Greta Recktenwald Emma Hoffman Leah Torregiano Teagan Kamm Mackenzie Kettlehone Chloe Bush Gabby Redman Brody Young Charles Masek Katie Miller Brodie Atkinson Ginny Roth

The Shakespeare Experience Play is TONIGHT at 7:30! It's a great show featuring 4 prospective Television Shows! Dr. Phil, Rordan Gamsey, the Jones Family &Gamer Moms are ready to wow you! Come and join us in the HS Auditorium at 7:30. IT'S FREE!!!!! Y


Seniors, Next week, June 9th, we will hold a class meeting in the auditorium during FOURTH SET 9:35-10:30. We will go over information about graduation. This meeting is mandatory. EMCC students should adjust their schedule to attend the meeting.

Students must return their ThinkPad w/stylus &power adapter by 6/23 to the HF-L Tech. Office @ HS Rm 125 or Tech drive-up window in bus loop. 6/14: 7:30 am – 4:00 pm 6/15: 7:30 am – 4:00 pm 6/16: 7:30 am– 4:00 pm 6/17: 7:30 am – 4:00 pm 6/21: 7:30 am – 4:00 pm 6/22: 7:30 am – 4:00 pm 6/23: 7:30 am – 4:00 pm

he class of 2024 is hosting a doubles badminton tournament. The registration form due date has been extended to this Friday. All students are encouraged to participate! Pick up and turn in registration forms in the main office, or Mrs. Berend's, or Mr. Taccetta's rooms

Attention seniors: Please send photos of you and your classmates, any photos from this school year... to our public relations office:
Leah.Shepard@hflcsd.org
Please use subject: Senior Collage Please send them soon for an end of the year collage.



The Induction Ceremonies for the French and Spanish Honor Societies will take place Wednesday, June 1 at 2:30 in the High School auditorium.


These are the senior artists in the show: Kyler Cole Shannon Howe Jailyn Clark Jenna Bovenzi Greta Recktenwald Emma Hoffman Leah Torregiano Teagan Kamm Makenzie Kettlehone Ella Magee Chloe Bush Gabby Redman Charles Masek Brody Young Manny Robson Ginny Roth